Focus on the individual – improve results
The individual approach to sales management, development, and recruitment improves not only results, but also employee satisfaction. Minda helps companies increase sales and develop salespeople, taking individual factors into account.
Interested? Book an appointment with our expert
Human Factors in Sales -analyysi
Miksi tietyt myyjät suoriutuvat toistuvasti paremmin ja toiset epäonnistuvat? Miten ymmärtäisin paremmin myyjiäni? Minda antaa vastaukset näihin ja moniin muihin kysymyksiin yhdistämällä myyjäpersoonan ja myyntitulokset.

Lue lisää
Sales Intelligence -alusta
Myyjien kehittäminen on usein arpapeliä, eivätkä perinteiset valmennukset ota huomioon myyjiä yksilöinä. Sales Intelligence alustamme mahdollistaa myyjien älykkään ja yksilölähtöisen kehittämisen ja kehityksen seurannan.
Lue lisää
Recruit -työkalu
Miten varmistaa rekrytointivaiheessa myyjän sopivuus ja potentiaali onnistua? Recruit -työkalumme auttaa tunnistamaan työnhakijan sopivuutta kyseiseen työtehtävään ja siten vähentää virherekrytointeja ja koeaikapurkuja.
Lue lisää
What our customers say about us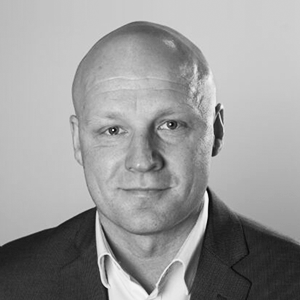 Juha Haaksluoto
Director, Voimavarayksikkö
"Minda has provided us with important added value for already a number of years by bringing more quality to our recruitment process. With Minda´s help, we have succeeded in recognizing better the natural behaviour and potential of our applicant candidates and matching them with just the right kind of work assignments."
– Rainmaker Group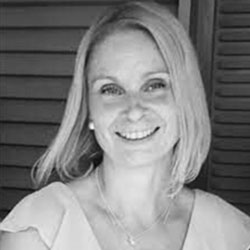 Riitta Ärling
HR Manager
"We have been using Minda as a tool for sales recruitment and front-line work for just under a year. With the help of Minda, it has been easier for us to identify employees' strengths and development areas, and to build the team in the desired direction. We have been very satisfied with our cooperation so far."
– LähiTapiola Keski-Suomi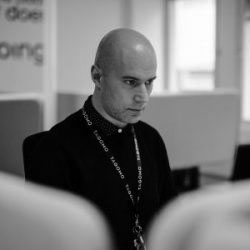 Mikko Lehtinen
Sales Director
"I was positively surprised because based on Minda´s tests, we got extremely good data not only on new applicants, but also the salespeople already working for us. Minda´s tests are an important part of our sales recruitment process, and we have noticed a clear correlation between test results and work performance. We will gladly continue our collaboration also in future."
– Tagomo Digital Oy Ltd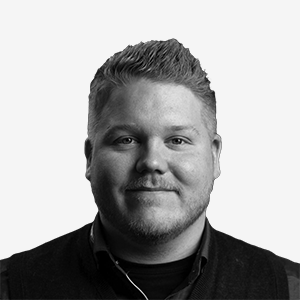 Anton Eriksson
CEO
"Minda's unique data analysis enabled identifying our current salespeople's areas for development better than ever before. At the same time, we gained information and understanding of salespeople personalities and why they act the way they do in interaction situations."
– Vevex Oy
Do you want better results?
Whether it is a question of recruitment, salespeople development, or management, Minda enables the change toward a more successful future. Book a free consultation with one of our experts. We will determine your situation and offer a solution.
Book a free consultation